To upgrade Joe's backpack/hat, open up his Backpack menu.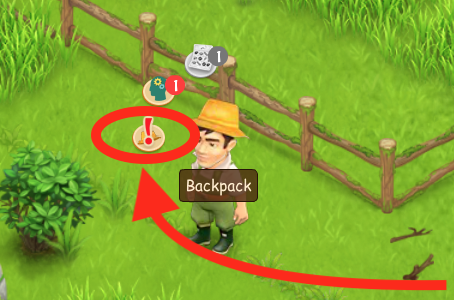 Then, on the next menu, click on the "Upgrade" tag that appears at the lower-right side of the Backpack.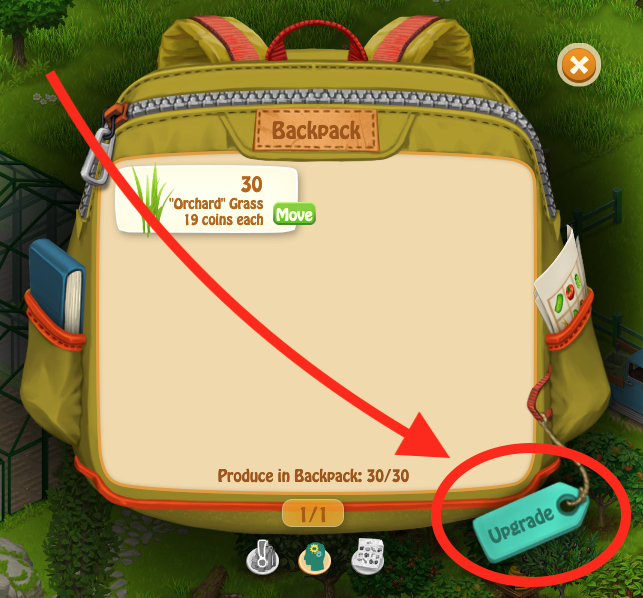 Now, look at what your next available upgrade requires, and if you has what it requires, go ahead and click "Upgrade" at the bottom.
You will notice that backpack upgrades require coins, but also Green Vouchers and Purple Vouchers.