How do I paint the Orders Board (weathered object)?
To recondition the weathered object in the Borrow Some DIY Articles quest, simply click on the paint brush and drag it over the varnish can, then click again.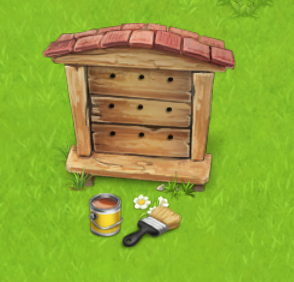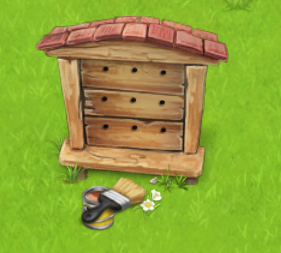 You will notice a new menu that instructs you to apply two layers.
Click and drag over the weathered object with the paint brush to apply the two layers.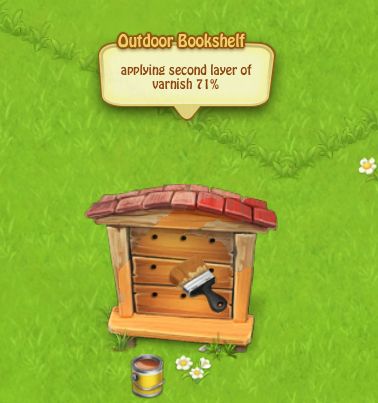 UPDATE: It should take you no more than 30 seconds! If you're stuck, be sure to cover all areas on the weathered object!