Your XP bar is hidden by default in your level & name bar.

When you gain XP, the XP bar drops from the menu and updates accordingly to show your progress.

If you hover with your mouse cursor over the level & name bar, the XP bar will drop to show your exactly how much XP you have, in numbers, and how much you need in order to reach the next level.

If you want your XP bar permanently fully open so you can always see your exact XP amount in numbers, please check this option in your Settings.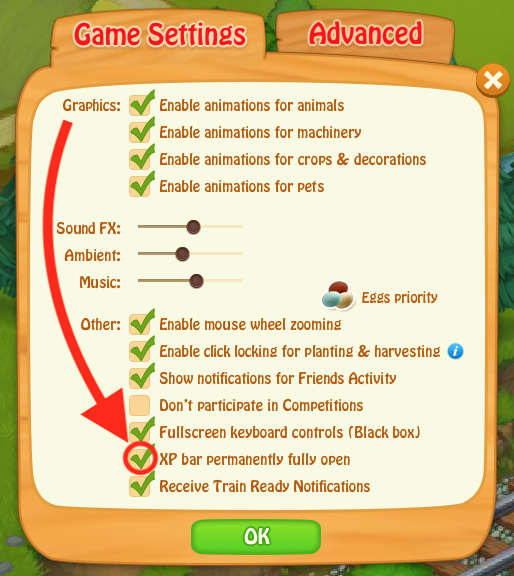 And your XP bar will be permanently fully open.