Cucumbers are meant as a crop for players who are new to the game. They grow really fast (5 minutes), so this limitation of 30 is set in order to keep the game balanced.
I can't plant 30 Cucumbers!
We often get messages saying you can't plant 30 Cucumbers, "only 25" or "only 28".
We have tested this more than a hundred times — and each and every time we managed to plant 30 Cucumbers if we waited for ALL previously planted Cucumbers to be harvested.
Here's a video that contains what we mean: https://streamable.coma/e60vf
At this point in the video, you can see that the number indicates we can only plant 12 more Cucumbers.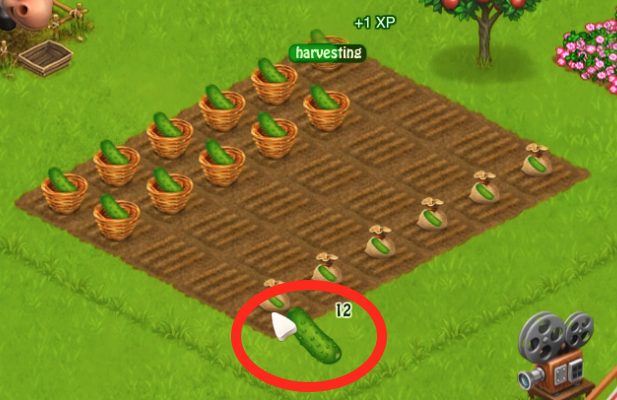 But if we don't move the mouse for 2 seconds and wait for the harvesting queue to harvest more Cucumbers, when we move the mouse again, it indicates we can plant 20 more Cucumbers — so, the number updates accordingly.