Normally, your bars at the top of the game automatically regenerate to a maximum of 10 for Fuel, 30 for Power, and 60 for Energy. But now you can increase your Bar Limits, here's how:
Click on your Fuel bar, Power bar or Energy bar at the top of the game, then click the Bar Limits icon at the top-left of the window.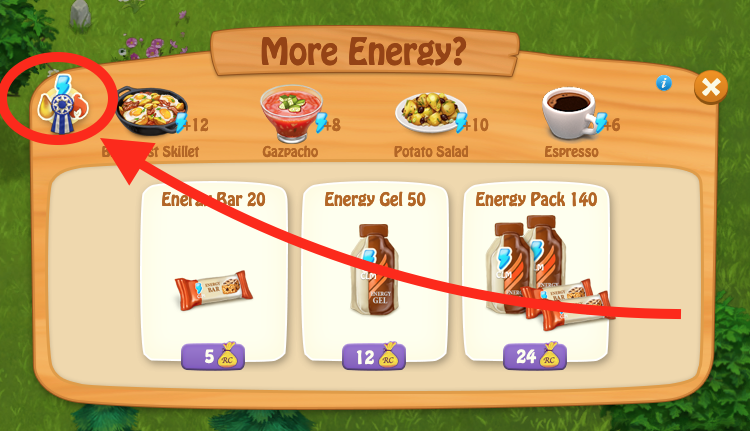 From your Bar Limits window you can decide how to use the Blue Ribbons you've earned to permanently increase your limits for Power, Fuel, and Energy.
+1 Power — 2 Blue Ribbons
+1 Fuel — 4 Blue Ribbons
+1 Energy — 2 Blue Ribbons
PS: Available blue ribbons will show up in the Bar Limits window as soon as you earn them, not when you share them.