You can make Soy Milk (level 52) and Lemon Juice (level 32) in your Smooth Juicer.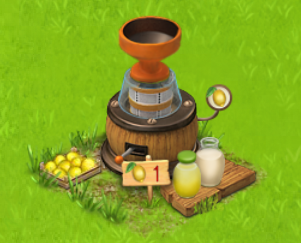 After you click on the product selector button, make sure you click on the arrow at the right to go to the next page of products.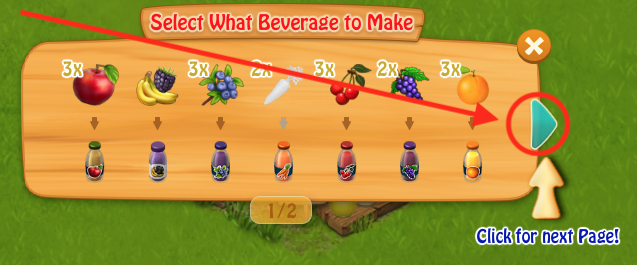 Then you will see the Soy Milk and Lemon Juice.