Tyrone is your farm's truck driver.
His real name is Anthony, but his friends call him Tyrone, after a cool movie character.
He's tired of deli sandwiches, loves home-cooked food and that is probably the main reason he applied for the job.
Feed him when it's dinner time, and on a full belly, he's more likely to find some "deals" for you.
He has numerous connections and friends in the area.
If you don't give him some food, he'll stick to his sandwich, but he won't find deals.
He'll deliver the orders very happily though, because he loves the fresh farm air going by his window at speed.
He may not be the sharpest looking guy, but when it comes to delivering orders, ladies and gentlemen, take a step back and look at him: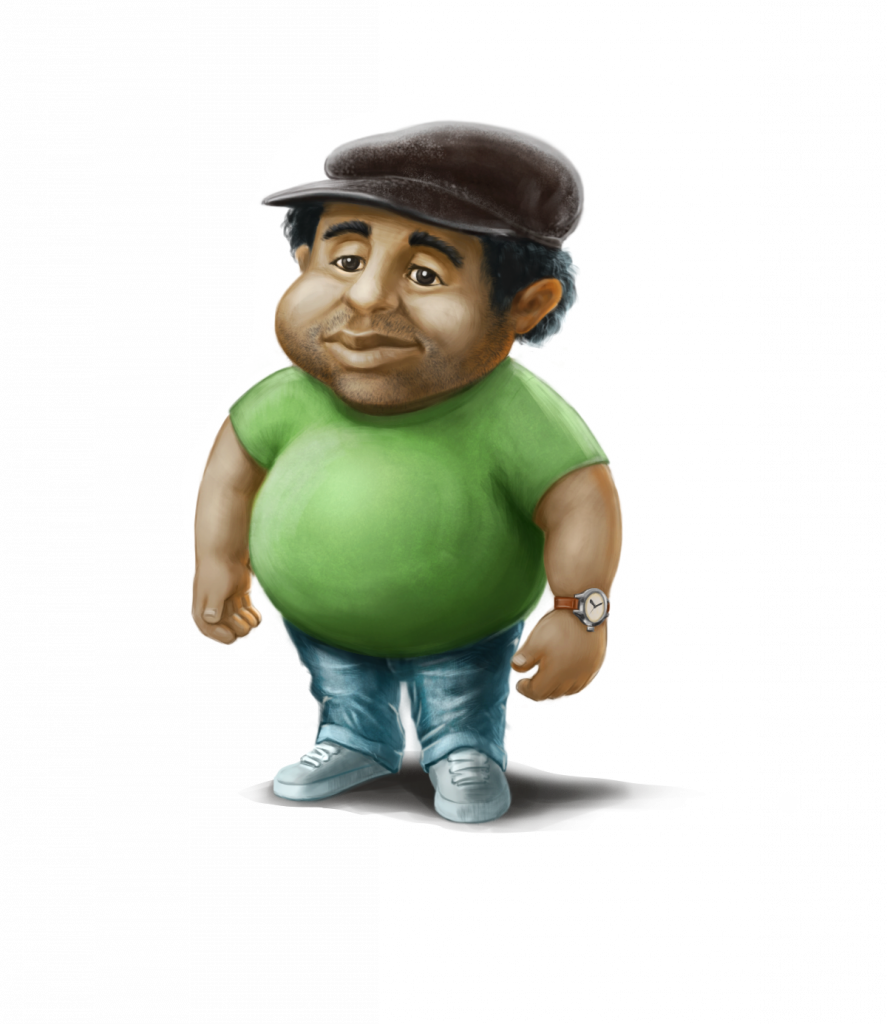 THIS is what peak performance looks like.