How do I allow Flash in Firefox?
To allow Flash Player to run in Firefox, simply click anywhere in the game window when you see the small Lego piece with "Run Adobe Flash" written beneath.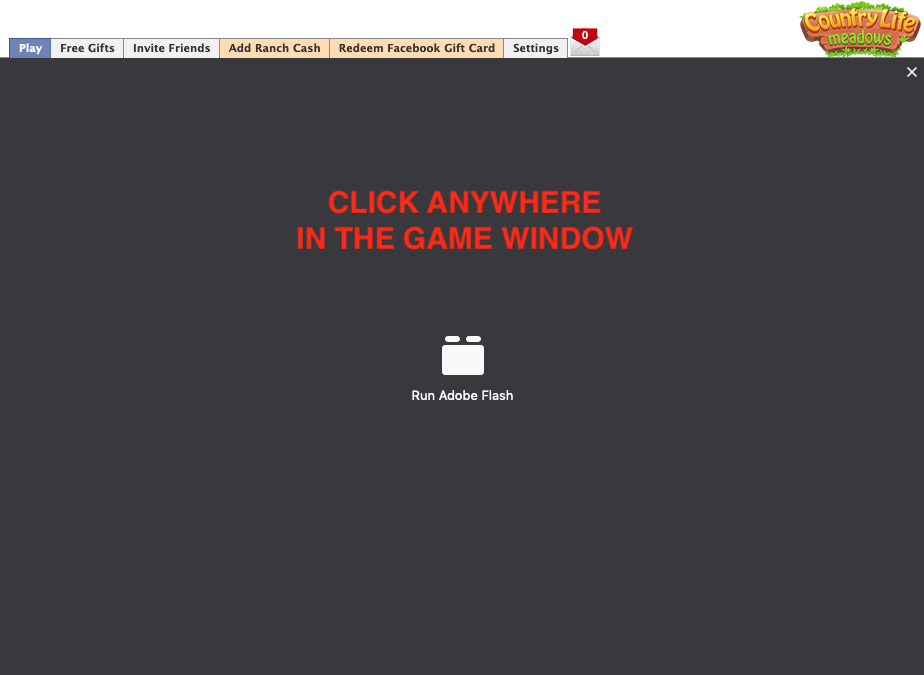 Then a dialog box will appear from the browser's address bar. Click on "Allow" to run Adobe Flash and continue loading the game.